Ceux qui sont comme moi de la génération 80, se générique va certainement vous parler:
LMZ (boutique La Marque Zone) à dévoiler les sculptures de Phileas Fogg, Passepartout, Tico et la princesse Romi, héros de la série "Le Tour du Monde en 80 Jours" (La Vuelta al Mundo de Willy Fog / Around The World With Willy Fog / Hachijunichikan Sekai Isshuu / 八十日間世界一周)
Il s'agit des premier prototypes, des modifications sont prévues et les couleurs non définitive.
Sculpture digitale : Jonas Vandeputte
Prototype under approval
BRB Internacional S.A.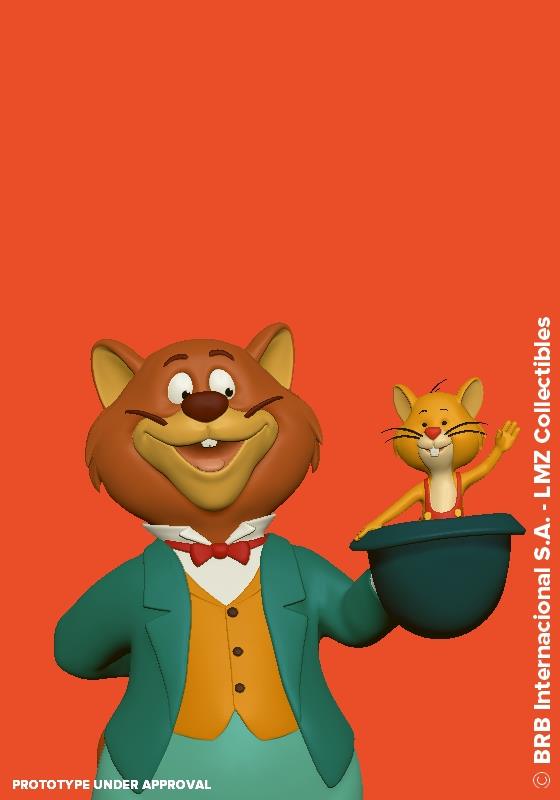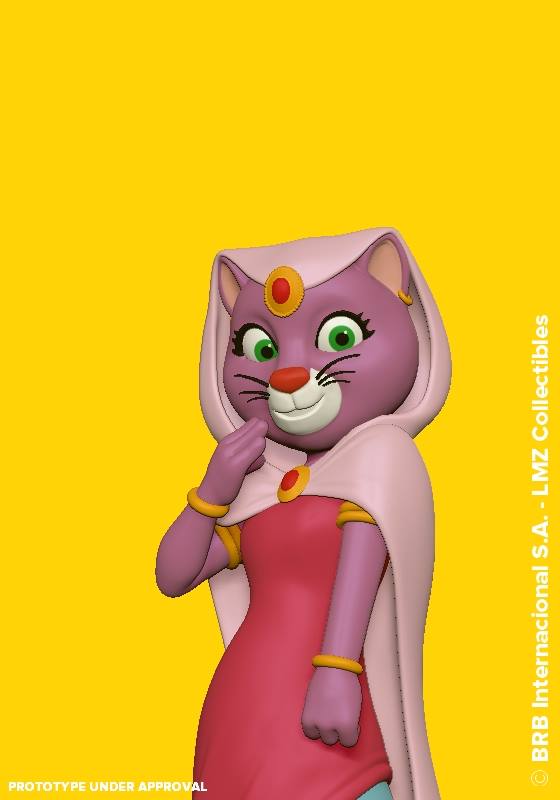 Source: LMZ Facebook
________________________________________________
Mon ami pourquoi avoir commis une telle traitrise ?
Spoiler: