Bersek

(Prime 1 Studio)
Griffith, The Falcon Of Light
"I feel no responsibility to comrades who've lost lives under my command. Because they chose to fight in each battle... Just as I chose this. But if there is something that... I can do for them. Something I can do for the dead... Then it is to win! I must keep winning to attain my dream. The same one they clung to, and risked their lives for!!! To realize my dream, I will perch on top of their corpses... It is a blood-smeared dream, after all. I don't regret or feel guilty about it... But to risk thousands of lives while never getting myself dirty. It's not a dream that can be so easily realized!"
Prime 1 Studio is proud to present UPMBR-05: Griffith, The Falcon of Light from Berserk (Manga). Griffith is the main antagonist of Berserk. He is the founder and leader of the mercenary army known as the Band of the Hawk. As a mercenary, Griffith fought in the Hundred Year War and restored peace to the wartorn Kingdom of Midland and was once a close friend and ally of Guts. After being tortured, however, he used the eclipse to sacrifice his entire army and later was reborn as Femto, the fifth and newest member of the God Hand. This Ultimate Premium Masterline Berserk series brings to life the popular Japanese dark fantasy comics/manga and crafted with attention to details and true to the original design of the character. The Falcon of Light statue stands at an impressive 27 inches tall with a key visual that everyone who knows Berserk will remember this scene. This is the ultimate piece for all Berserk fans.
Statue features:
- Size approximately 27.4 inches tall [
(H)69.6cm (W)56.4cm (D)43.8cm
]
- Cape can be removable
- One (1) Beherit with stand (In Exclusive version only)
Retail Price:
- Regular version: $999 US
- Exclusive version: $1029 US
Edition Size:
- Regular version: 700
- Exclusive version: 350
Prototype samples shown.
Product details could be subjected to change without further notice.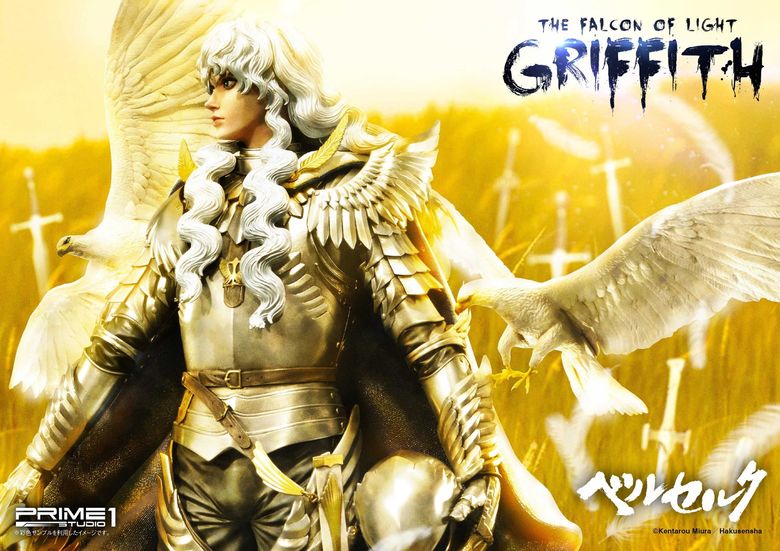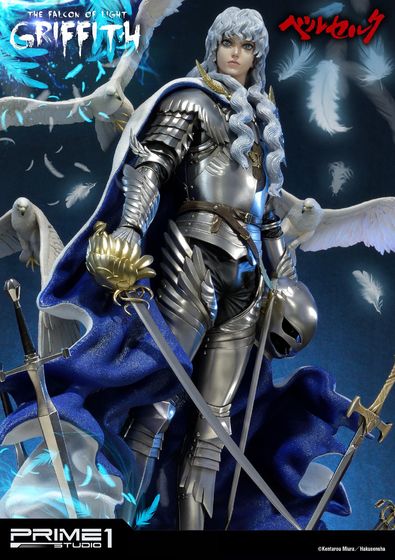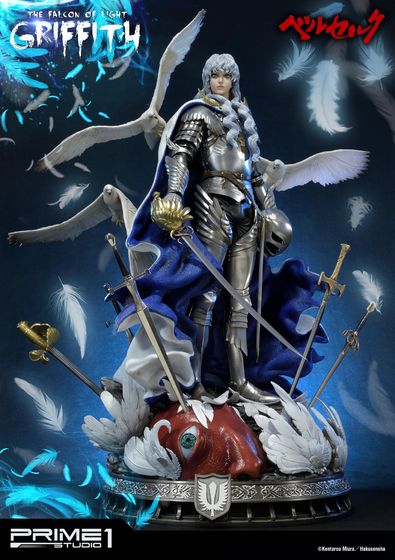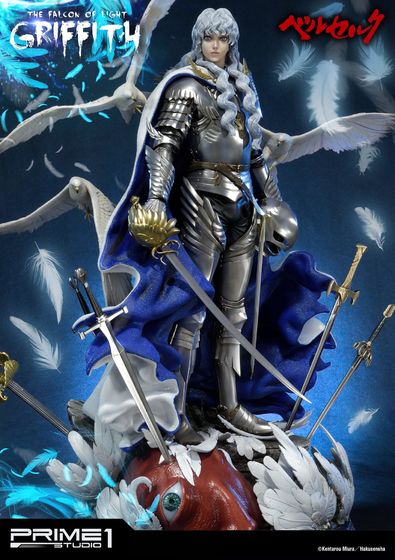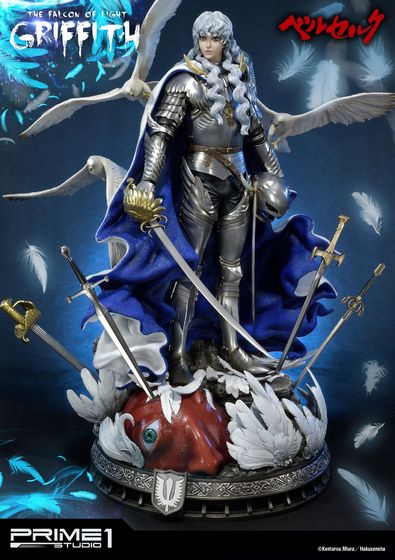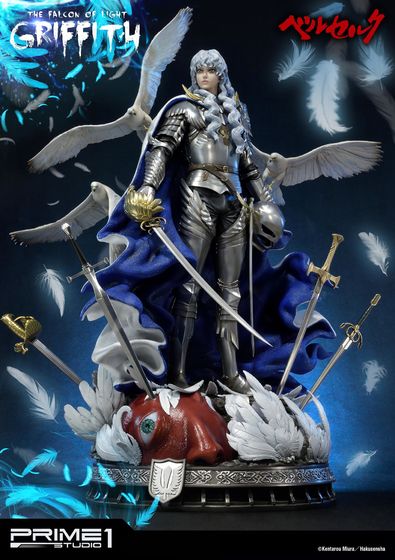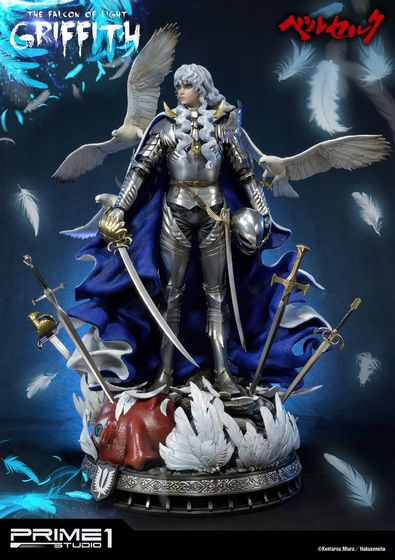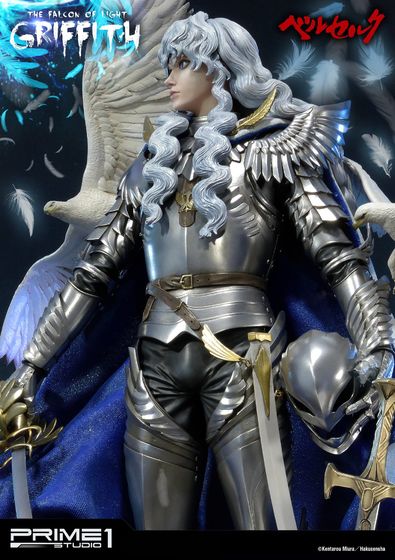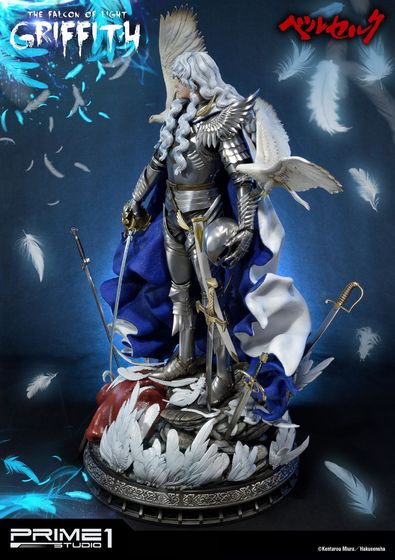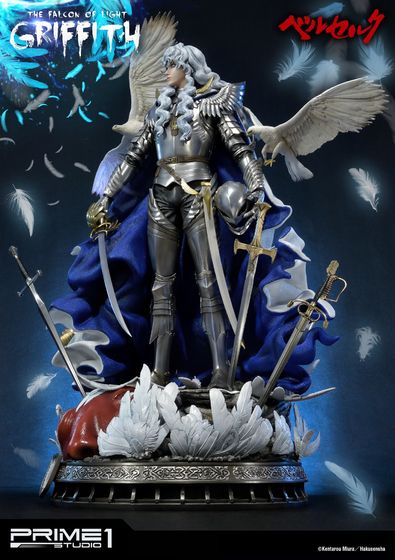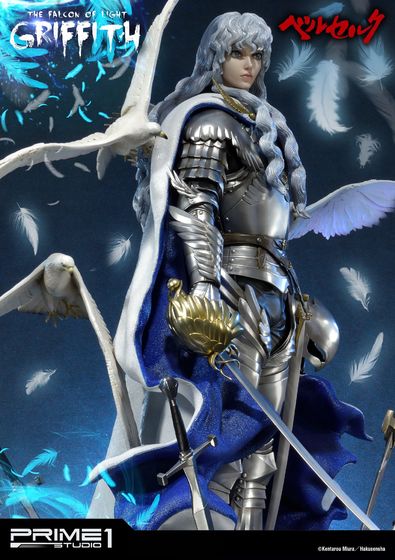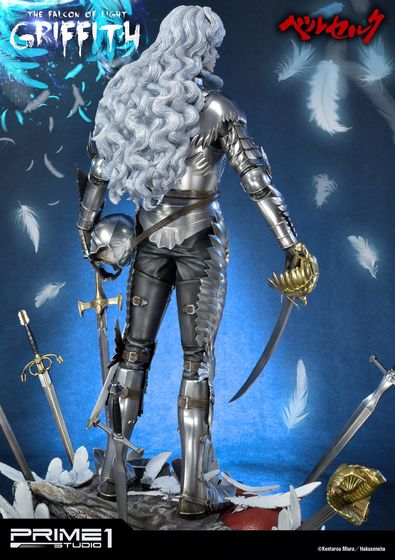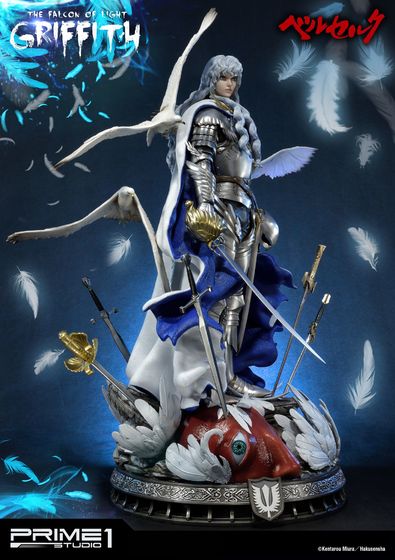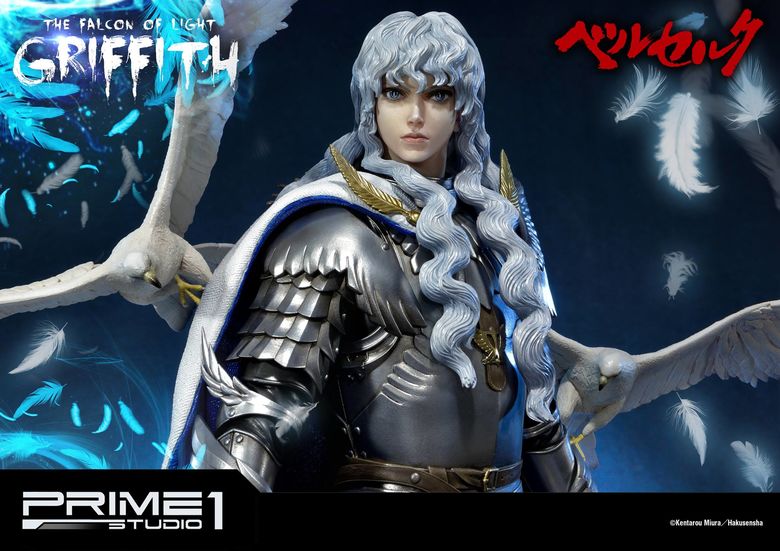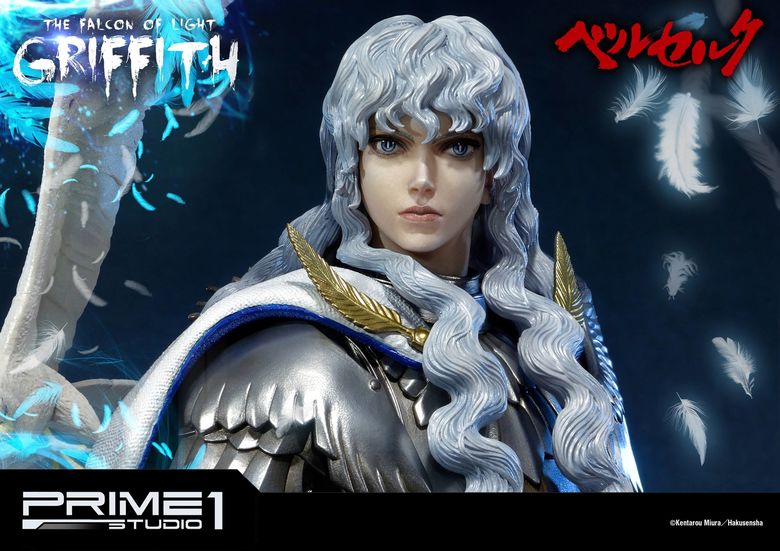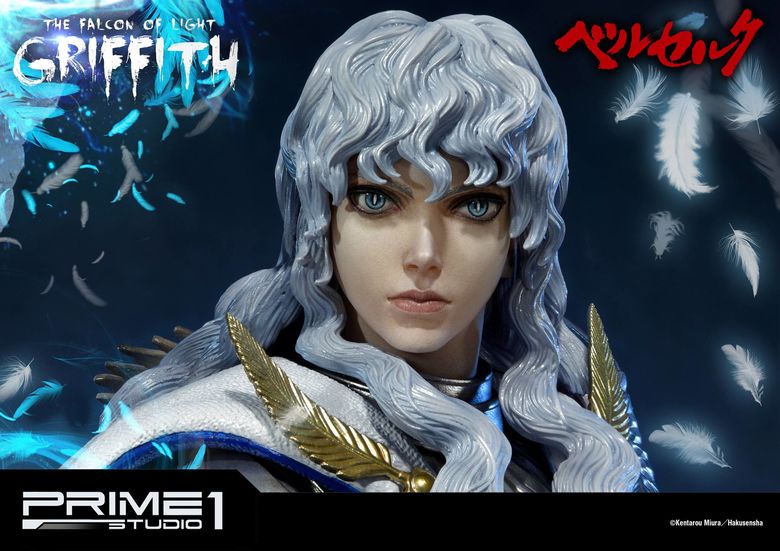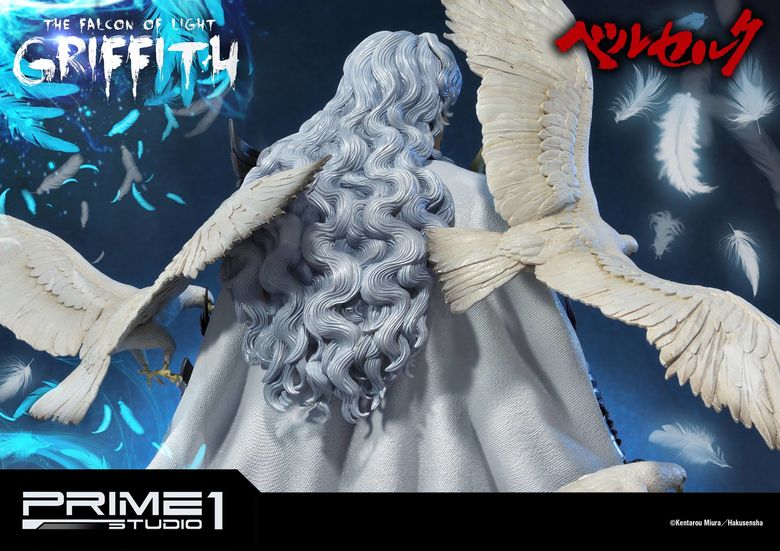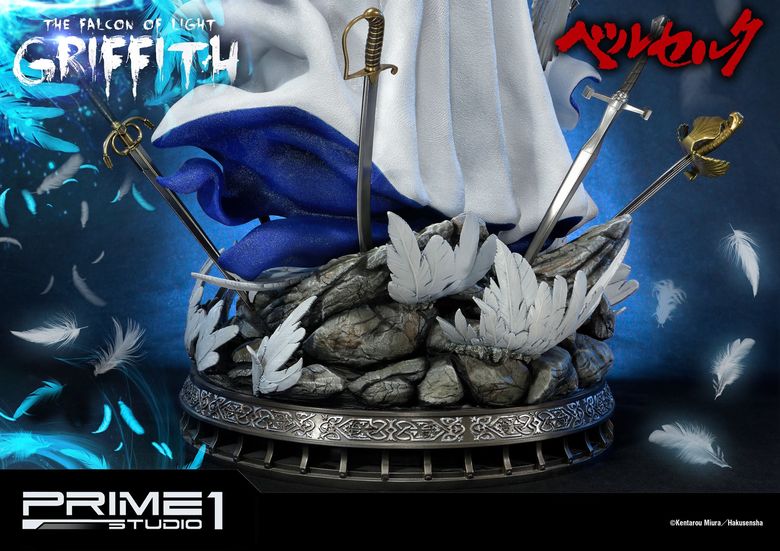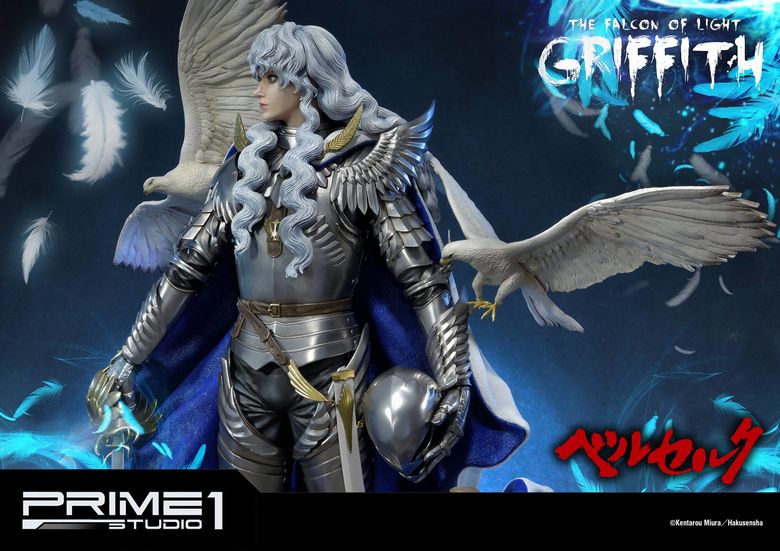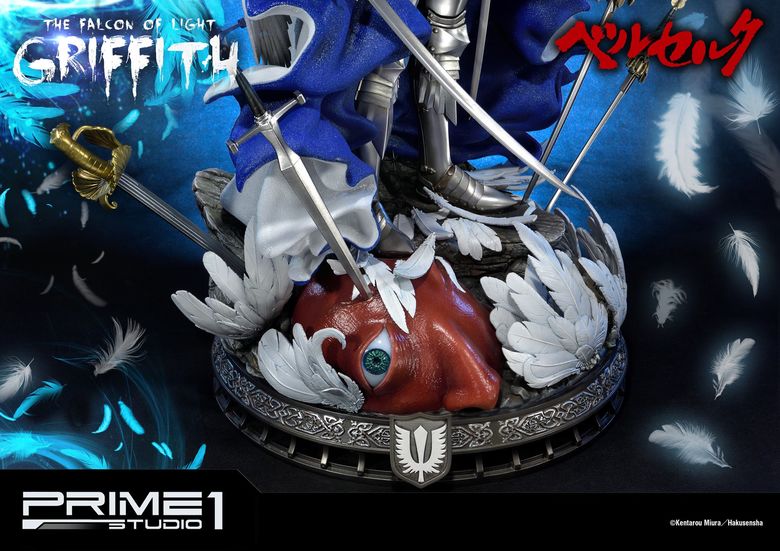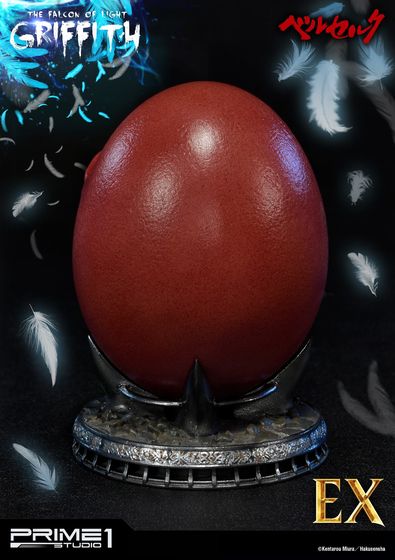 ________________________________________________

L'épée de Balmong du Seigneur Odin et les sept Guerriers Divins, Protecteurs du Royaume d'Asgard
Signature de Jml40, merci beaucoup.