Sherlock

Sherlock Holmes (Benedict Cumberbatch) 1/6

(PopToys)
POPTOYS 1/6 EX015 British Detective Sherlock 3.0
This figure is referred to the character's new look in the newest TV series .So we customize new suit to this character. The new suit not only keeps its high quality, but also looks more well-ironed. We hope that we can show you a smart and handsome detective.
In order to enrich the accessories, we add the completely new violin to this version. The new violin will be more exquisite than the old one.
List:
High-quality head*1
Body*1
Hands*3
Blue scarf*1
Shirt*1
Western-style clothes*1
Pants*1 pair
Long coat*1
Leather belt*1
Leather shoes*1 pair
Violin*1 (include fiddlestick)
Support*1
Background plate*1(include floor plate)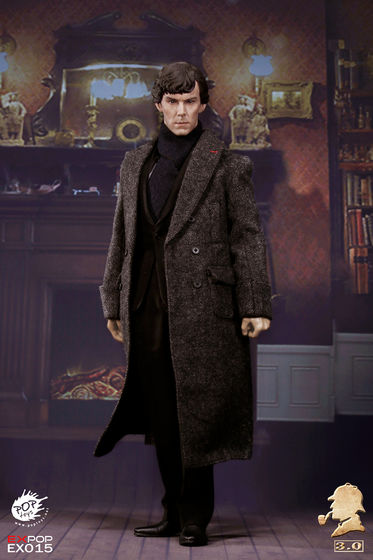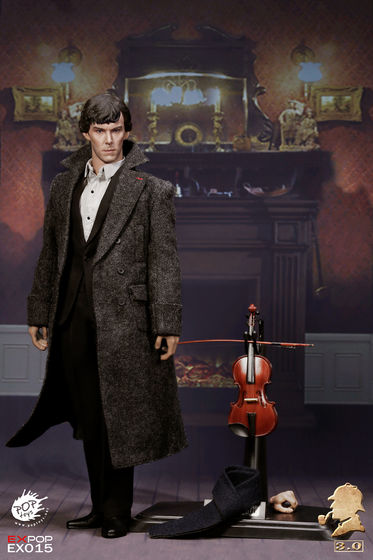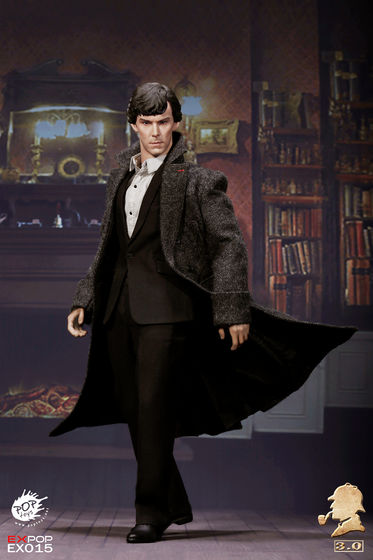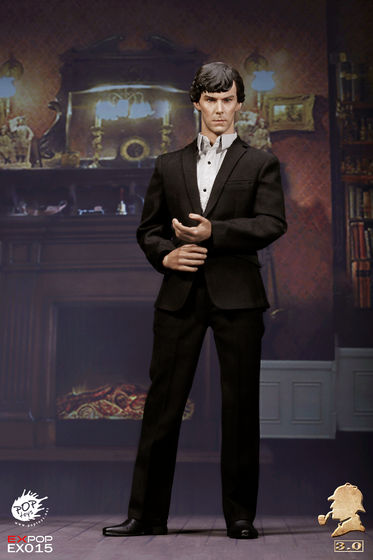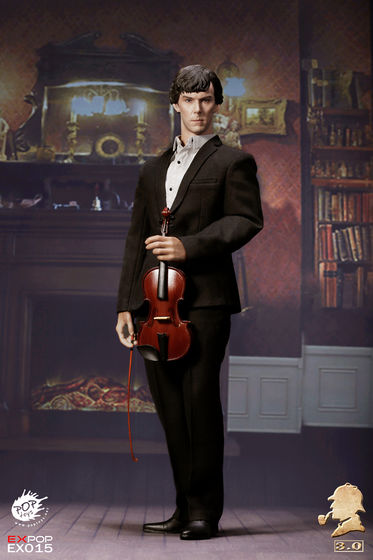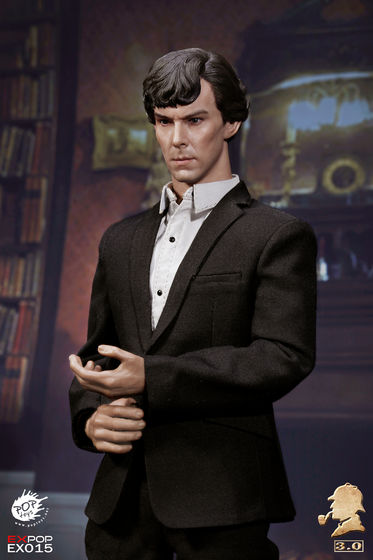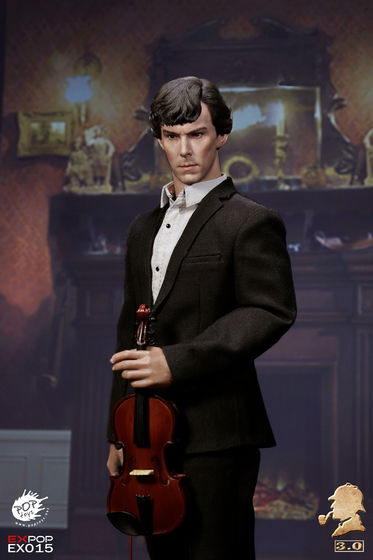 ________________________________________________

L'épée de Balmong du Seigneur Odin et les sept Guerriers Divins, Protecteurs du Royaume d'Asgard
Signature de Jml40, merci beaucoup.