Grimm Fairy Tales No Tomorrow

1/6

(Phicen)
Phicen 1/6  No Tomorrow   Action Figure
Item number : PL2016-81
Bar code : 0 711978 601549
Death is a natural part of life, but what happens when it goes rogue?
A new horror is born into the Grimm Universe more terrifying than any before. A horror whose name is spoken in hushed and fearful whispers. A horror more beautiful than the breath we breathe but as deadly as our last and final gasp: Keres, the Goddess of the Death!
When Death arrives at your door, there is No Tomorrow.
Officially licensed and Authorized
Part List :
1)        1 x head sculpt
2)        1 x Phicen female seamless body with stainless steel armature
3)        3 pairs x interchangeable hands
4)        1 x sceptre
5)        1 x robes
6)        1 x choker with a pendant
7)        1 pair x boots
8)        1 pair x cuffs with chains
9)        1 x belt with skull decorations
10)        1 x base
11)        4 color packaging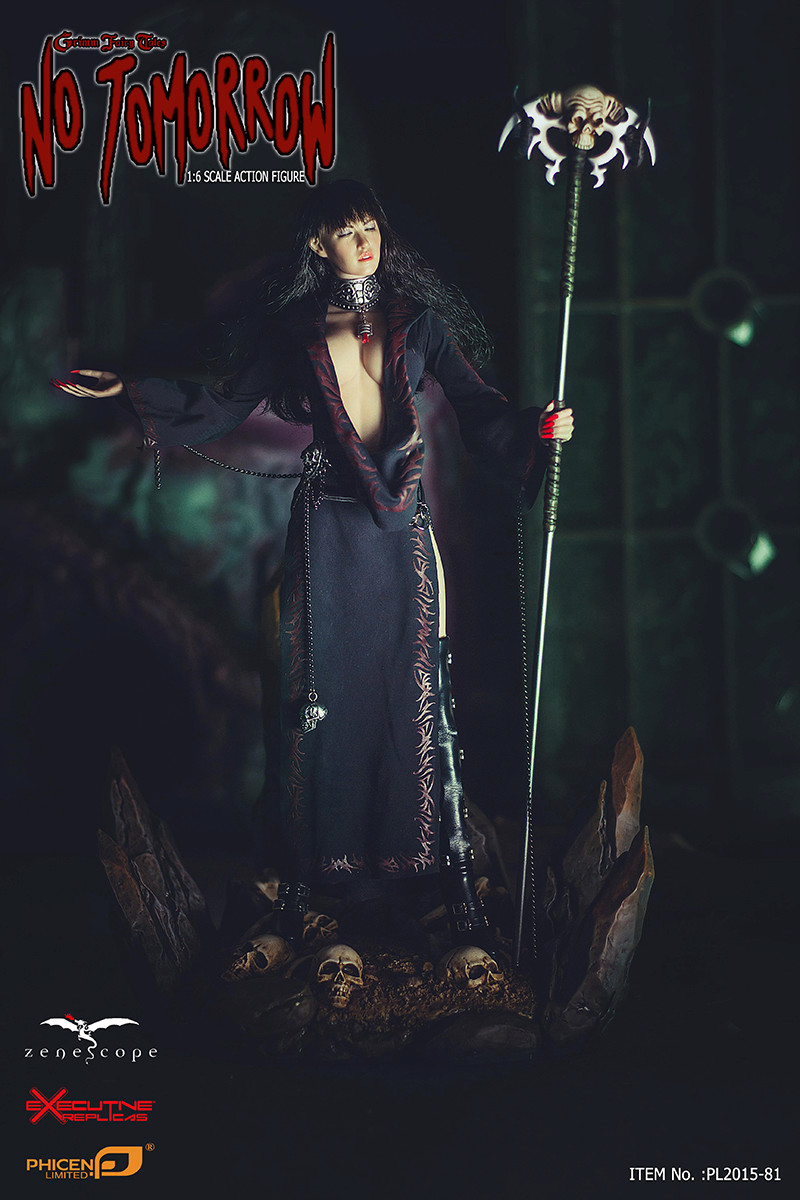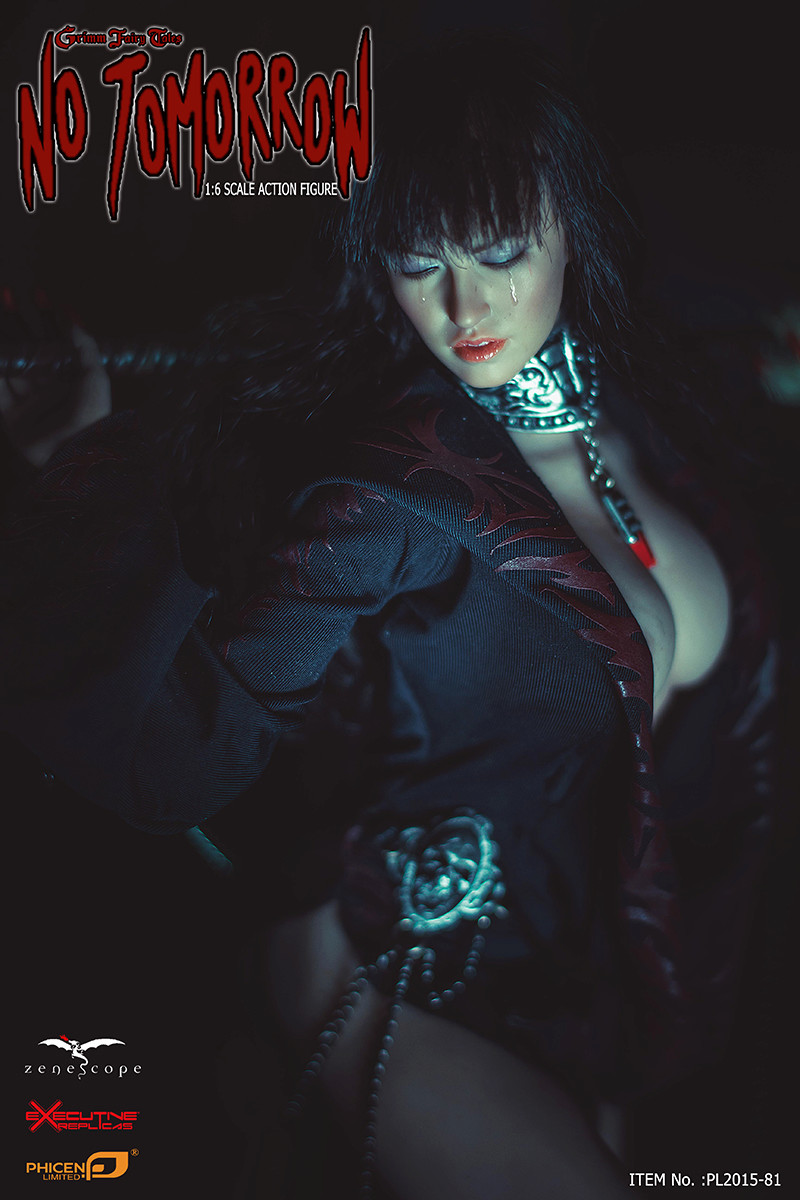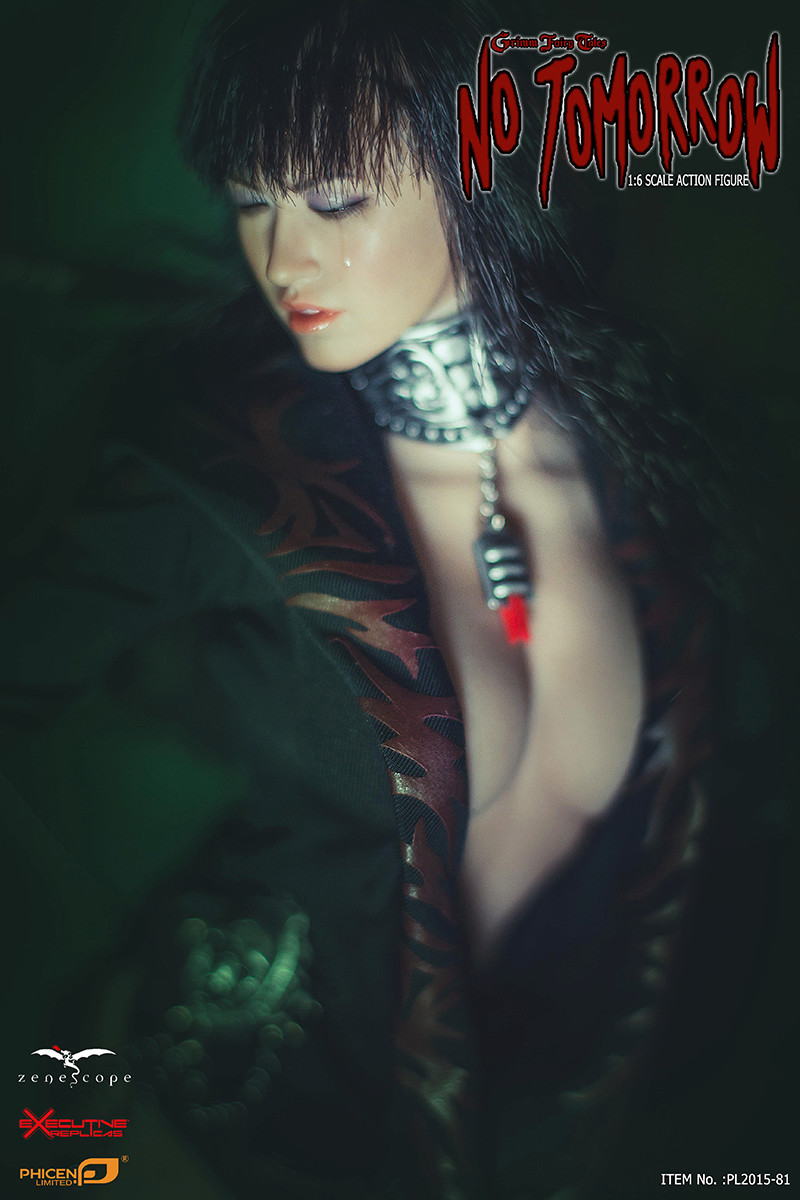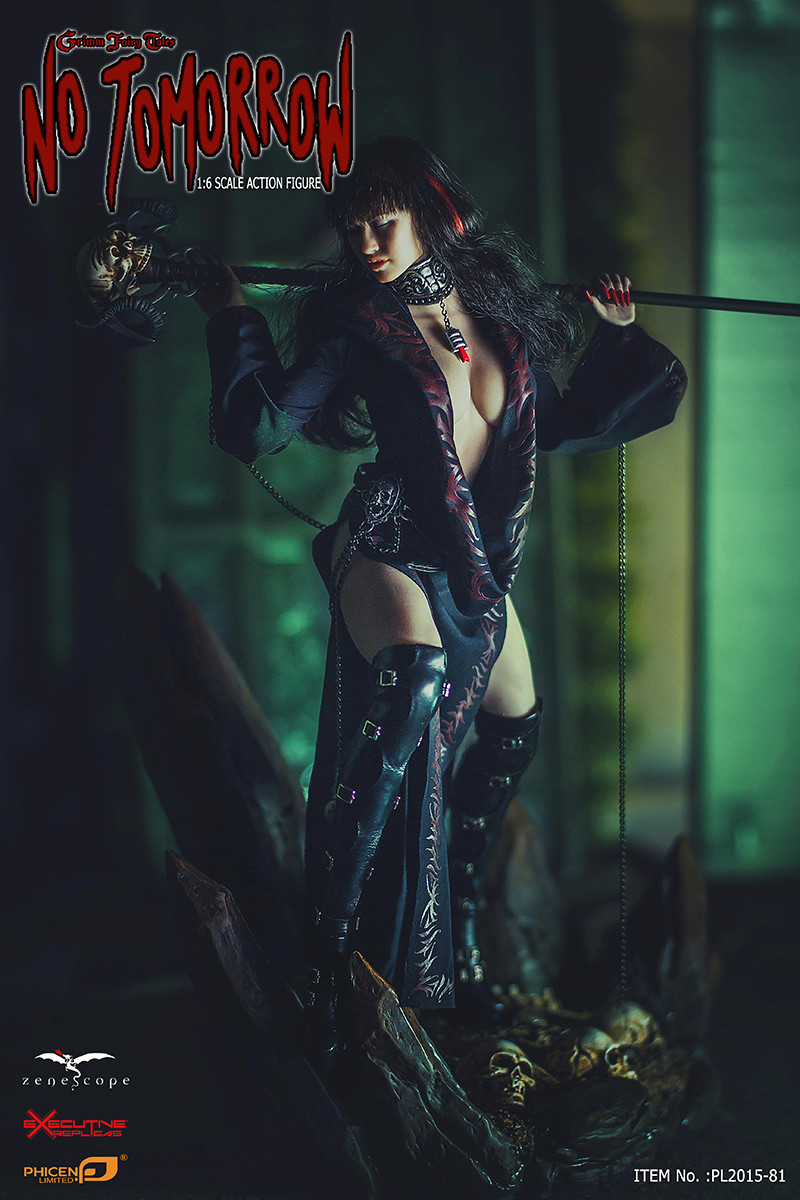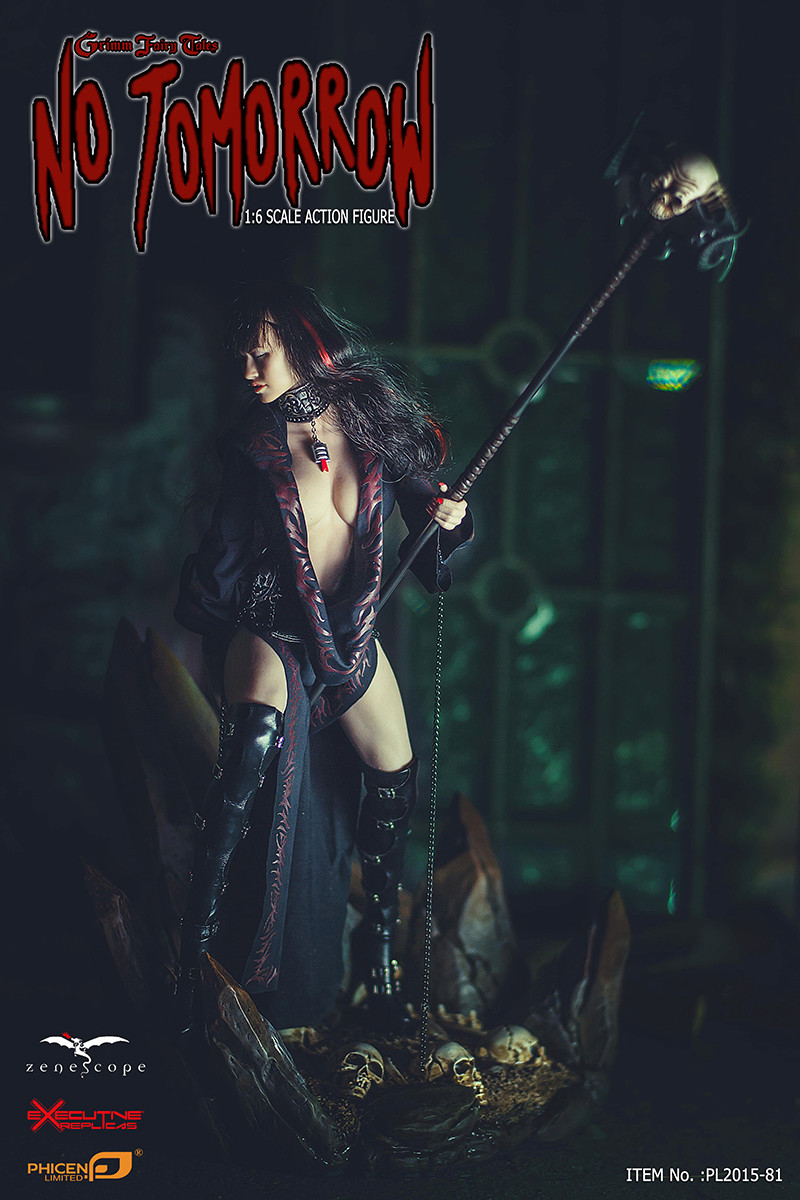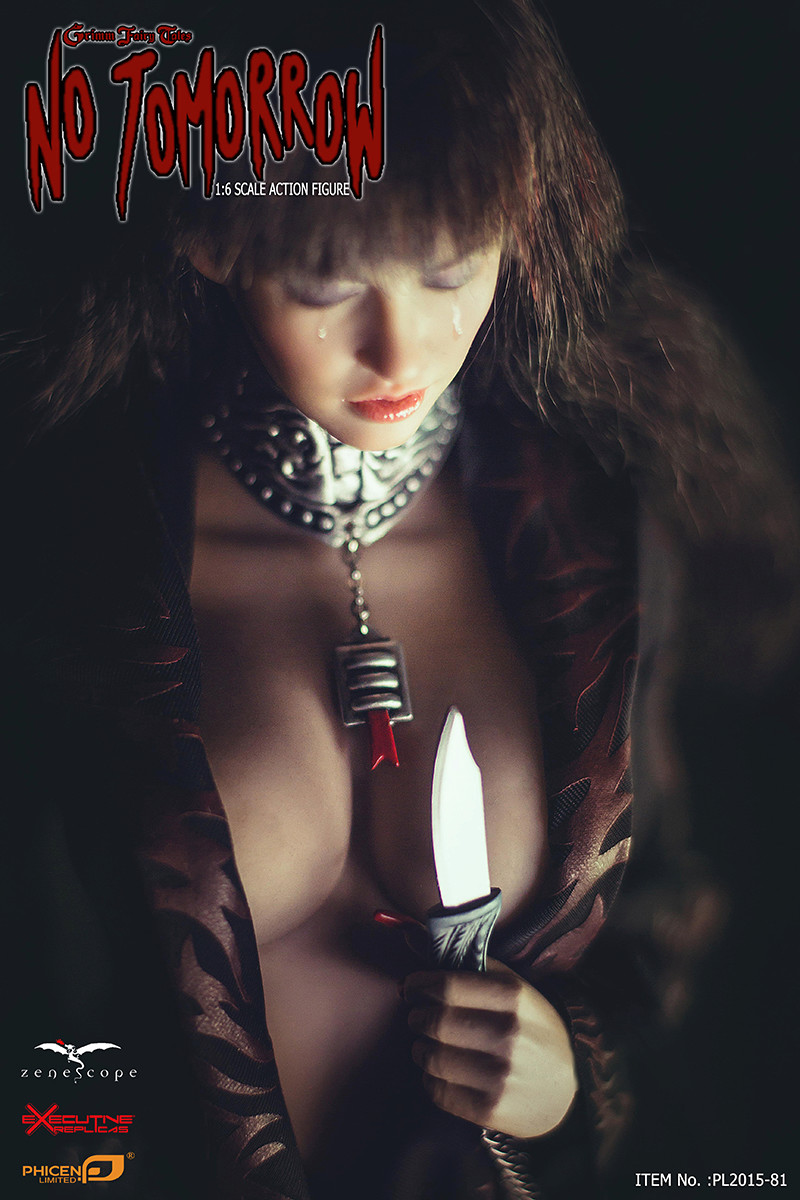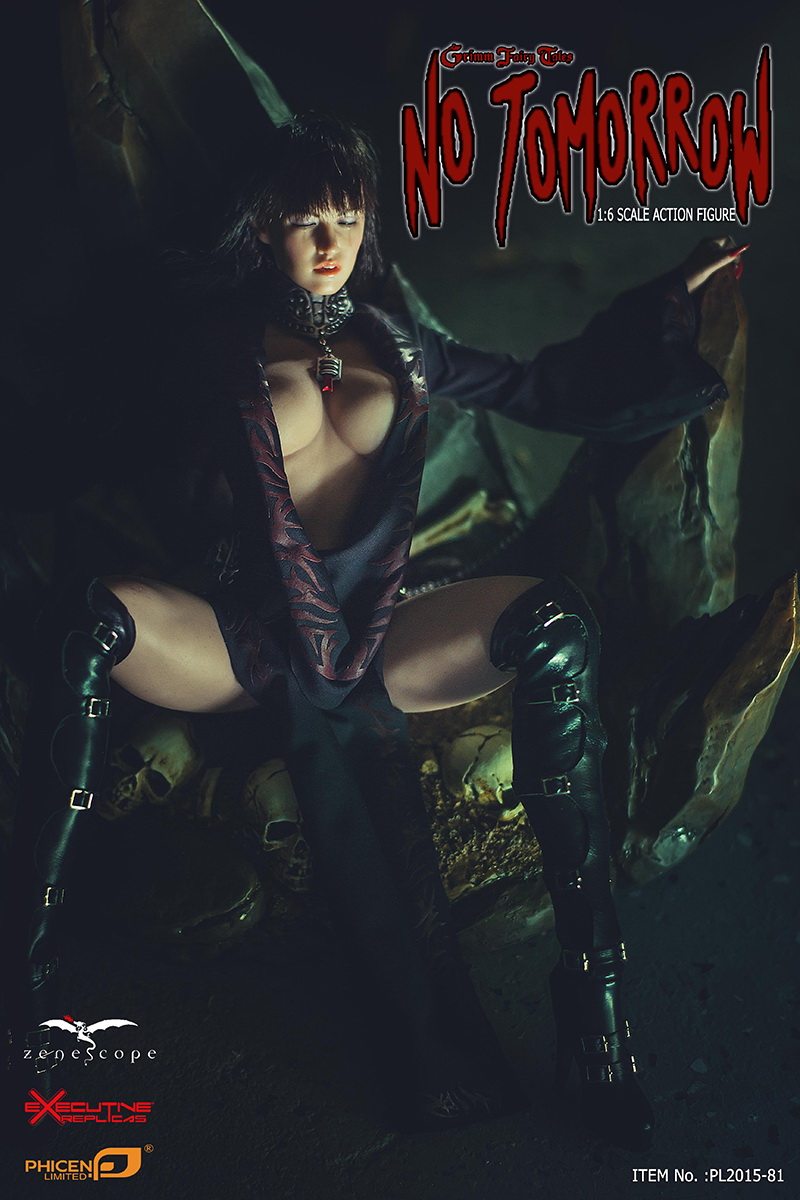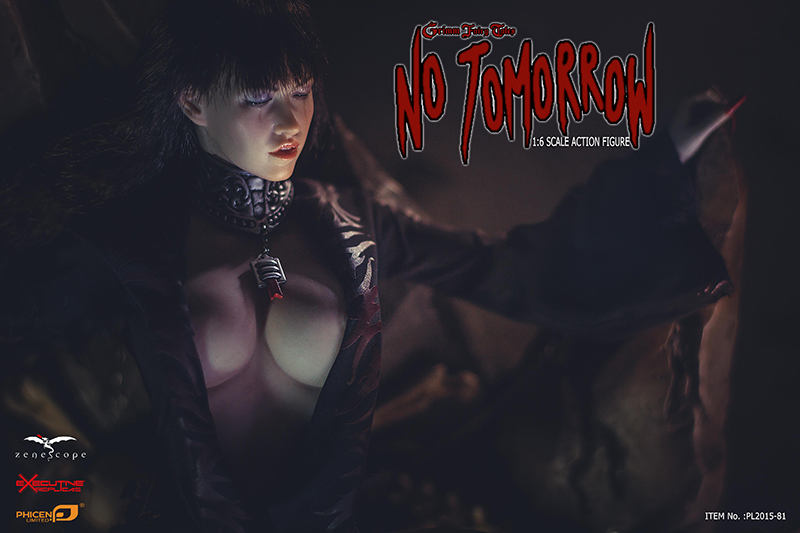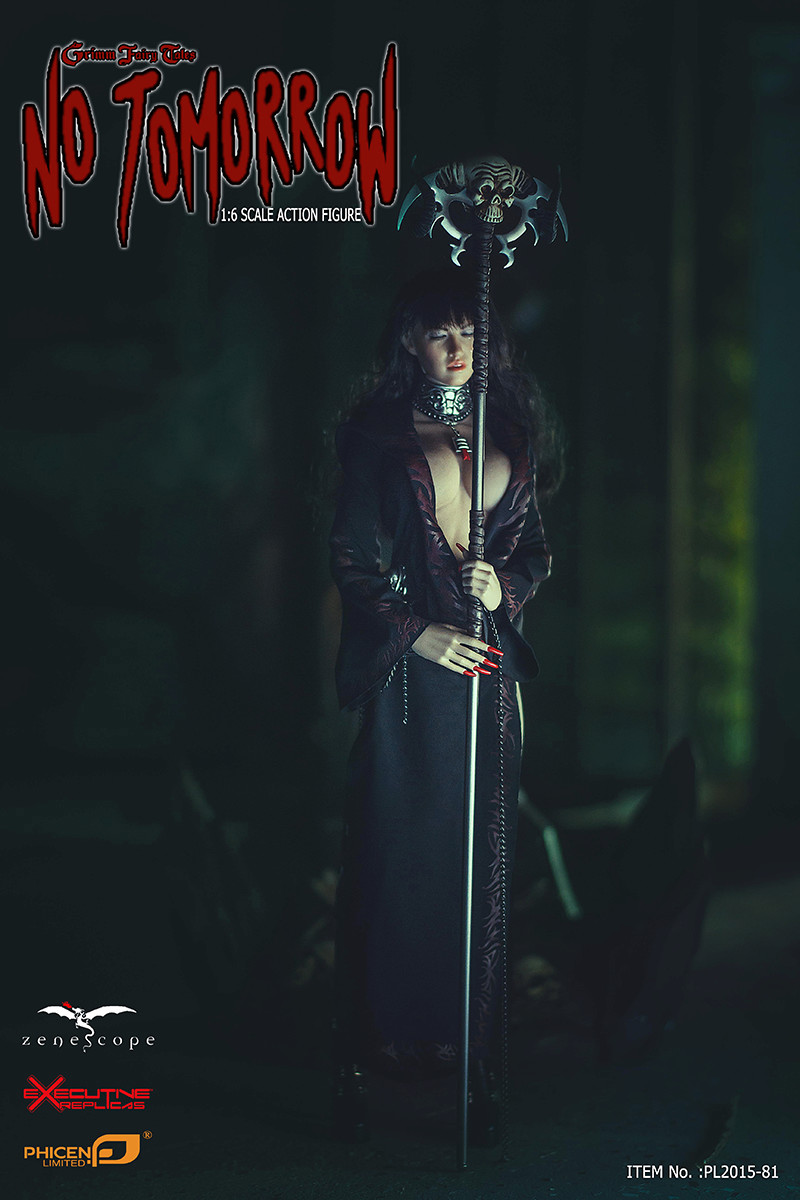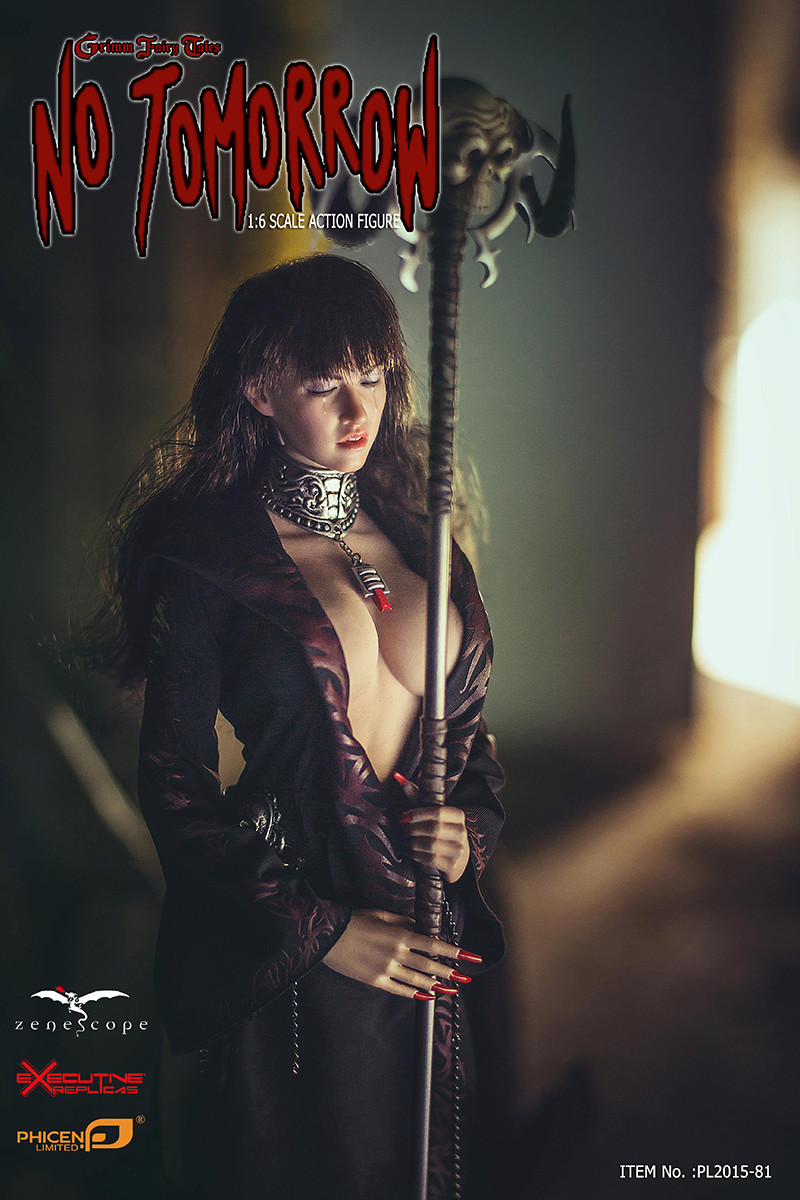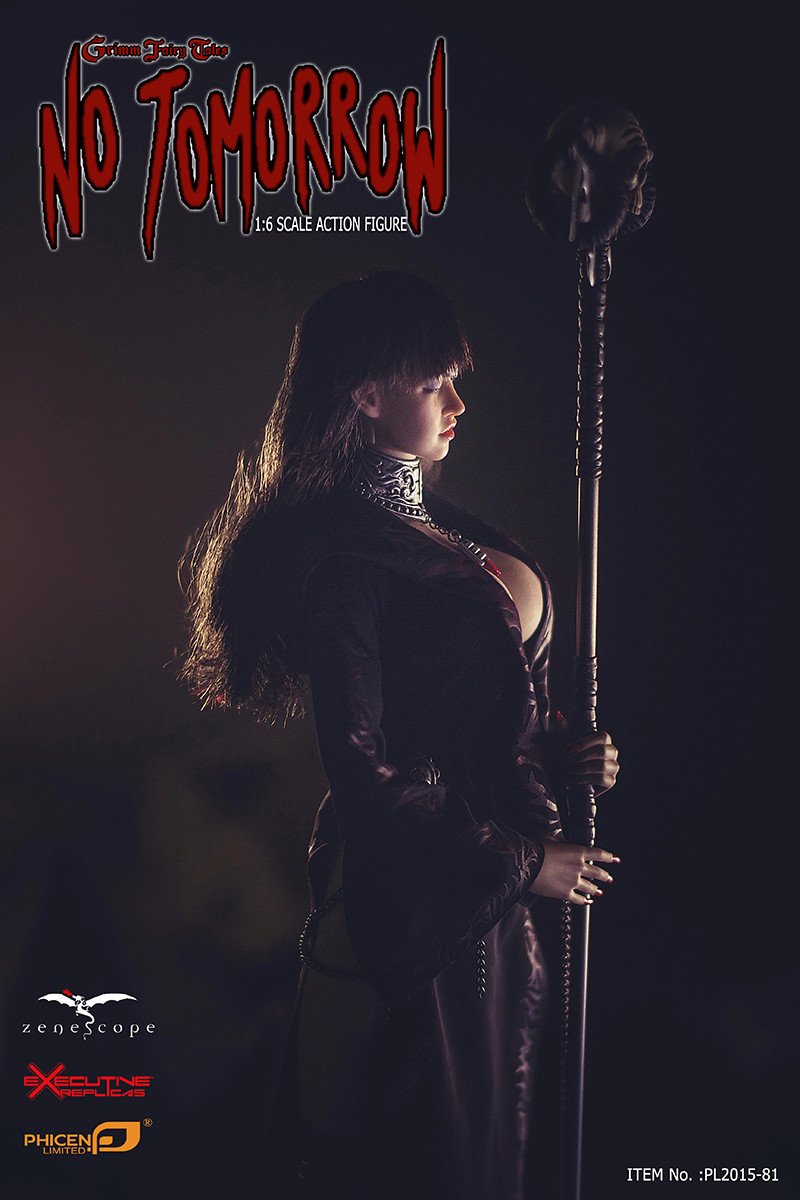 ________________________________________________

L'épée de Balmong du Seigneur Odin et les sept Guerriers Divins, Protecteurs du Royaume d'Asgard
Signature de Jml40, merci beaucoup.