Frodo Baggins & Samwise Gamgee

1/6

The Lord Of The Rings - Le Seigneur des Anneaux

(Asmus Toys)
Mr Frodo et son acolyte Sam à l'échelle 1/6ème par le fabricant Asmus Toys :
The greatest bond of fellowship exists in the Middle-Earth would undoubtedly be the friendship between Sam and Frodo.
The duo overcome all obstacle and evil stand before Modor, and successfully destroyed the One Ring in Mt. Doom, bring peace to Middle-Earth once again.
Asmus Toys proudly brings the double pack of Samwise Gamgee and Frodo Baggins in 1/6th scaled collectible action figure.
"Here's a pretty thing.. Mithril! As light as a feather, and as hard as dragon scales!"
Pre-order Frodo & Sam Duo Pack at any dealer, and receive an exclusive item - The Mithril Coat, Bilbo's parting gift upon Frodo in Fellowship of the Ring.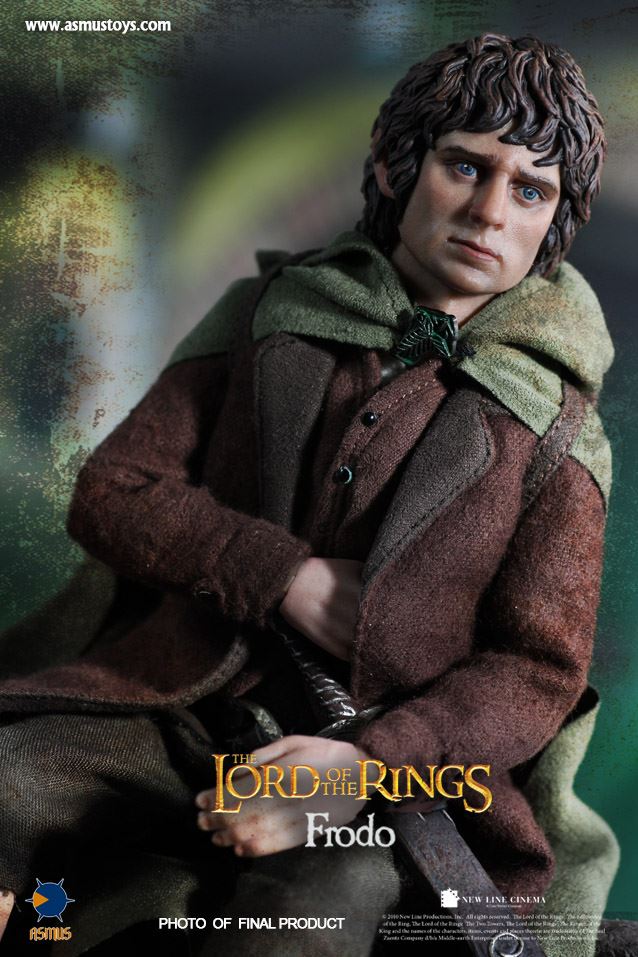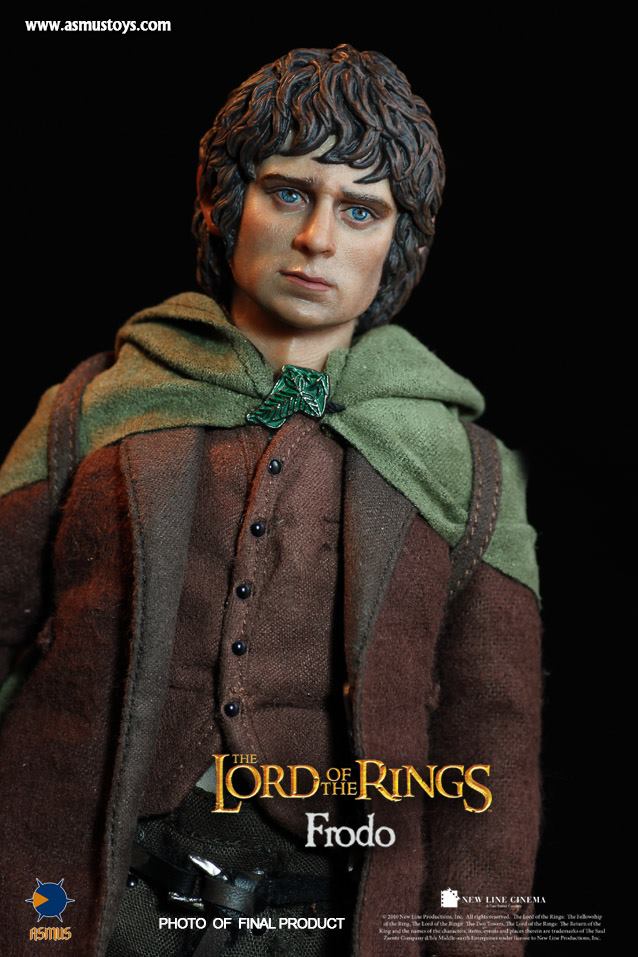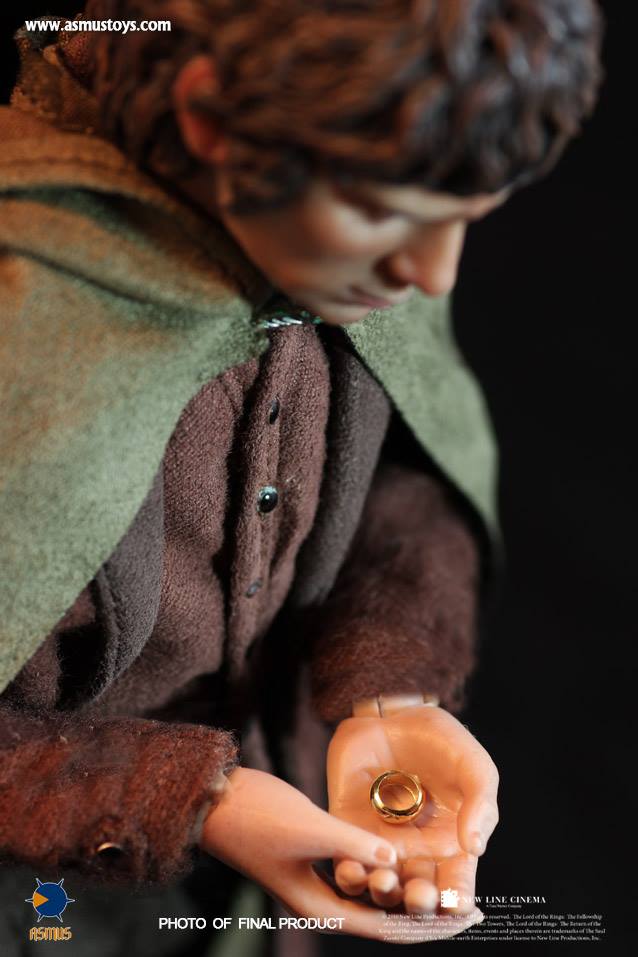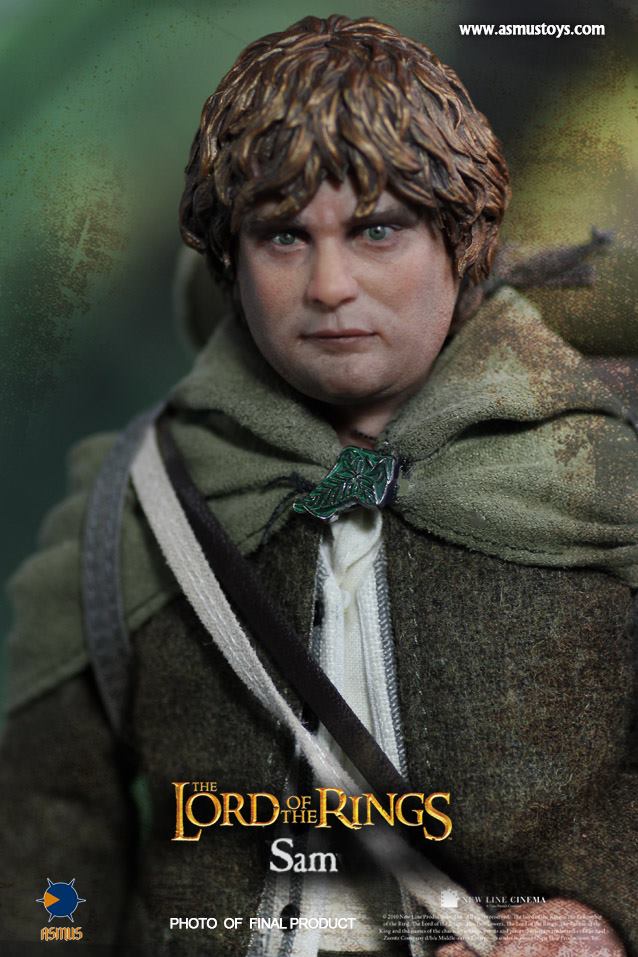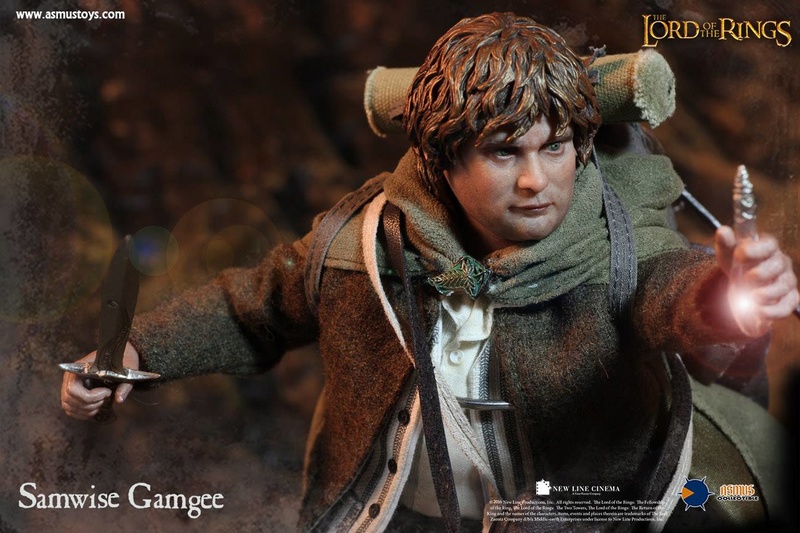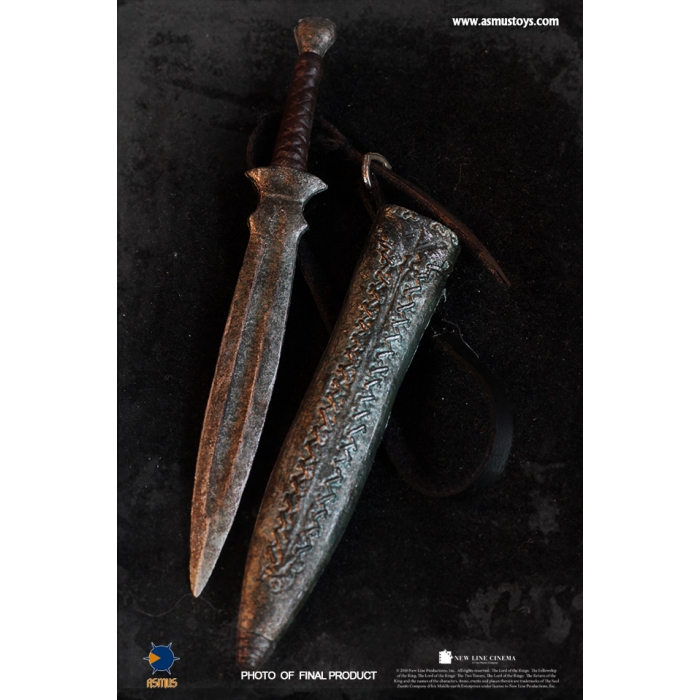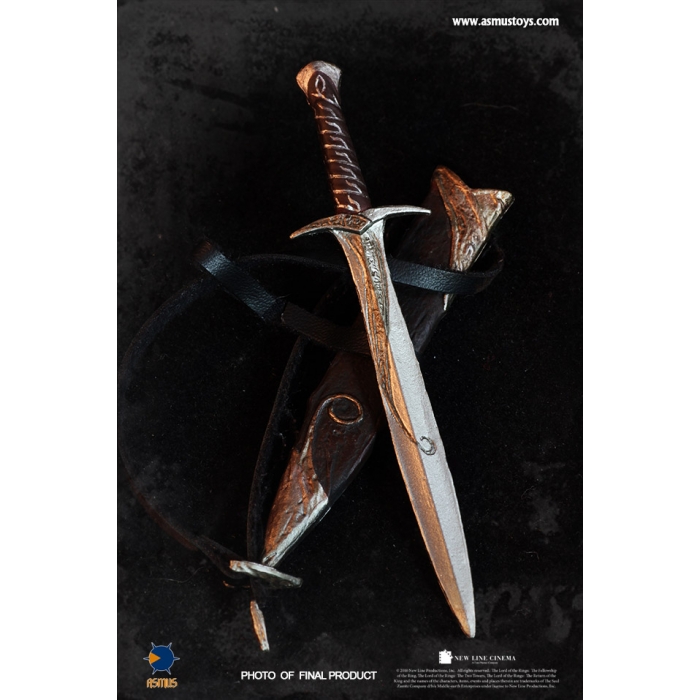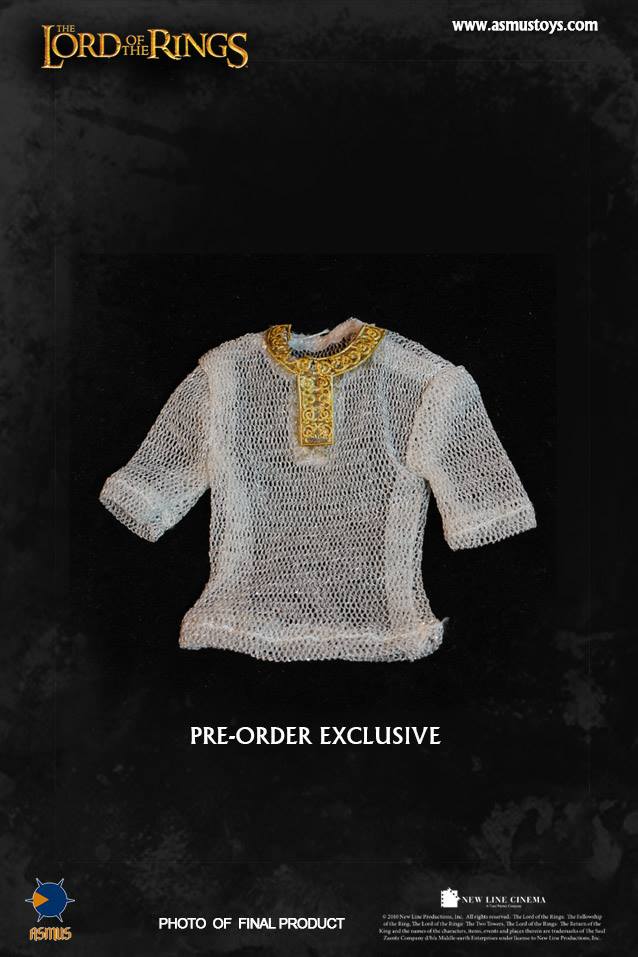 ________________________________________________

L'épée de Balmong du Seigneur Odin et les sept Guerriers Divins, Protecteurs du Royaume d'Asgard
Signature de Jml40, merci beaucoup.